Today I leave you with this article published in the Cantabria Diario and in passing a cordial invitation to reject this type of proposals of "academic publishers" that really are not. They do not charge the author for publishing but sell the books at absurdly high prices and appropriate their rights. There is also no editorial work other than the mere layout of it. While their actions are not illegal, they are unethical and damage the reputation of the author.
Hundreds of academics, journalists and experts in various subjects worldwide already know this story: they receive a very elaborate and personalized e-mail message from the Spanish Academic Publishing House (EAE) or from Lap Lambert Academic Publishing, among many other different brands. From the same company, in which they are offered a unique opportunity to publish a work or thesis for free. Apparently, they send thousands of such emails to students, academics, university professors and active professionals.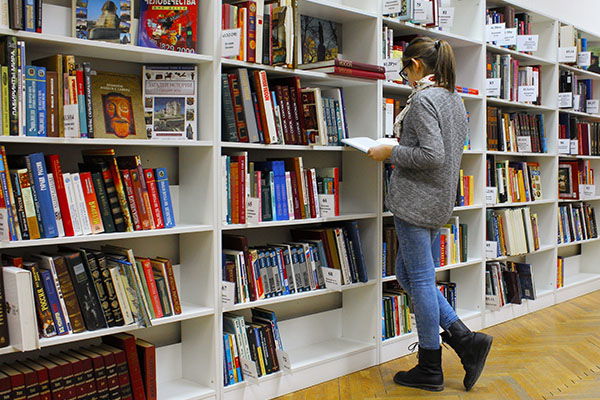 The German company VDM Publishing / Omniscriptum Publishing Group brings together numerous brands dedicated to the publishing market, among which are, in addition to the ones mentioned above, Editorial Redactum and the online bookshop Morebooks, among others.
According to its own website, the online bookstore MoreBooks! It has more than 2,500,000 titles in different languages. "We specialize in academic books and provide a very simple online shopping service. Discover our wide range of books from all areas and buy quickly and easily. "It is true that the company has millions of titles available, but there are also surprising details: books of just over 50 pages can cost up to 90 euros for sale, printing on demand.
"Pirated" books from Wikipedia
However, the way of working of this company is far from a publishing company to use. In fact, anyone can publish almost anything in any of Omniscriptum's stamps, because there is no process of editing or correction of the works sent to the platform, and finally the works are published without any editorial control.
Editorial "predator"
The Journalist and Doctorate in Journalism at the Autonomous University of Barcelona Tania Lucia Cobos also received several of these invitations, but rejected them. According to Cobos, this business model does not fall into illegality but it is "unethical", and he dismisses VDM / Omniscriptum as a "predatory" editorial.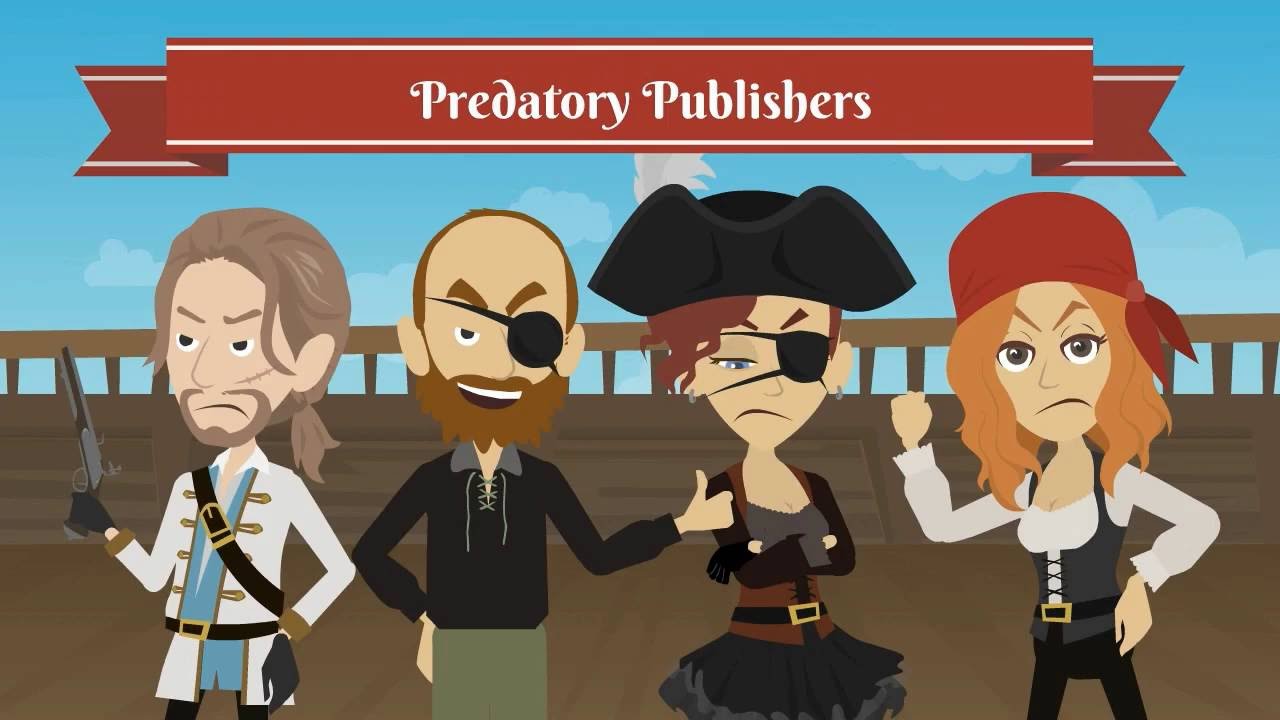 Cobos explains the royalties on Amazon: "Amazon charges a Pro Vendor a commission of approximately 15% for the sale of physical books. A book sold at € 90 + € 0.90 of shipping costs means a commission of € 13.5 more or less, that is, the amount paid is approximately € 77.4. "If they sell a book for € 90, how much is the company getting in royalties? What percentage does the author receive and how long does it take to receive it? That is unethical, "he says.
For its part, the Editorial Consultant Mariana Eguaras in his blog, and considers that this type of business model is harmful as the author 'loses the patrimonial rights on the work and does not know if he can recover them or when' , because the contract "is ambiguous" in this aspect.
"On the other hand, I do not think that books sell too much; the price they set for books is excessive: more than double what they could cost, "he adds.
Beware of the contract
Eguaras considers that the EAE Terms and Conditions have "ambiguous lyrics", and also points out that the "free" does not exist, because EAE retains the patrimonial rights of the works. "The publisher will be able to do" is not the same as "the publisher will do," he says, and advised to study the contracts well before accessing the publication of any work.
Struggling for your Academic Work, get the best Academic Writing Help at Academic Helpers